OUR EXPLOSIVE TEAM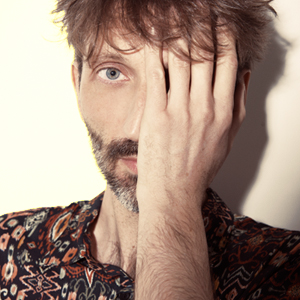 STEFANO LENTINI
COMPOSER & HEAD OF PRODUCTION
DAMIANO ANTINORI
MUSIC EDITOR
From Sound Engineer to Technical Director and Pro Tooler.
︎
IRENE CALTAROSSA
PR MANAGER
PROGRAMME RESEARCHER
Art History Major with a passion for A&R.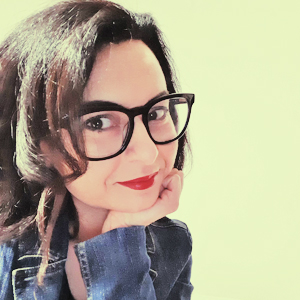 ELISA PENNETTA
BUSINESS CONSULTANT
Ordained Accountant from Rome, founder of Studio di Commercialisti Associati Rambaldi & Pennetta.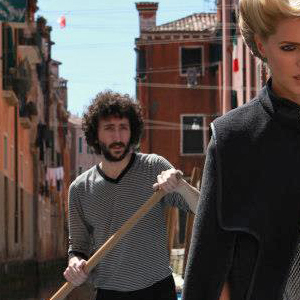 ANDREA MARZARI
ARRANGER, GUITARIST
Architect by training and musician by passion, he studied classical guitar, blues, jazz, and fingerpicking. Fond of afro beat.

ANTONIO ARCANGELI
ASSISTANT / FREELANCE ARRANGER
Master's in Music Entertainment – LUISS Business School and bachelor's degree in Communication, Technologies, and Digital Cultures - "La Sapienza" University of Rome.
Piano, Music Technology, Orchestration


DIEGO GUARNIERI

FREELANCE ARRANGER
Major in Piano at the Conservatorio G. Lettimi in Rimini. Member of the group OKRA in Turin. Piano, Music Technology, Orchestration.


FILIPPO SIGNORINI
FREELANCE ARRANGER
Certified in Clarinet and Classical Guitar at the Conservatorio of Vicenza. Electronic Music, Music Technology, Orchestration.


FABRIZIO AIELLO
FREELANCE ARRANGER /
ANIMATION MUSIC
Certified in Piano at the Conservatorio di Musica "Santa Cecilia" in Rome. Member of the young orchestra "Il Cimento Musicale". Piano, Violin, Teacher, Orchestration, and a Major in Classical Letters.



JOB OPPORTUNITY
STAGE / INTERNSHIP / COLLABORATOR
ASSISTANT ORCHESTRATOR
COLOORA is looking for an Assistant Orchestrator (Italian mother tongue or fully fluent)
[...more
︎
]