COLOORA FILM MUSIC PRODUCTION
[ITA]

---
Music for images is to us a higher concept: it goes above and beyond genres, a soundtrack is always the depth and voice of a story. We create and produce music. We love craft and attention to detail.

+15 years of activity in music production and soundtracks. The results have been excellent, and we are proud and thankful for having done important collaborations with great names from Wong Kar Wai to Mario Monicelli, from Wing Shya to Giacomo Campiotti and many other directors and producers.

Two ingredients represent us: creativity and technology. Our first impulse is always to imagine things and go further and beyond, we feel the music before it comes to life: we want new and genuine visions.



---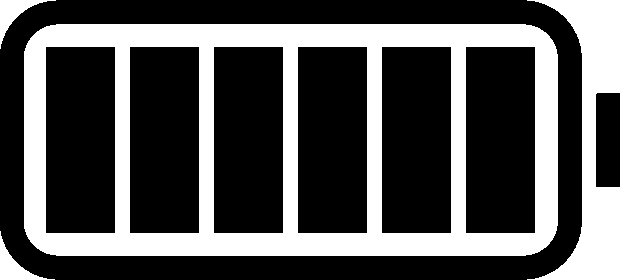 SCROLL FOR MORE︎